Mobility scooter insurance isn't a legal requirement in the UK, but at People First Mobility we strongly recommend taking some insurance cover out. There are many advantages and benefits of owning a mobility scooter and it can be life changing for people with a disability or limited mobility, giving them freedom and making life easier.
With mobility scooter insurance it can  protect you, your scooter, and the people you are sharing the roads and streets with when out and about.
What would you do if something went wrong ?
What happens if you breakdown and need to get yourself and the scooter back home? 
Insurance via Mark Bates  includes 24/7 recovery assistance, as well as puncture care on the Plus Cover.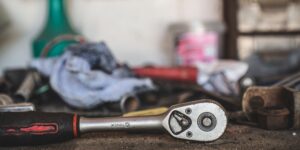 What would happen if  your scooter was stolen?
How would you get about if you were to have your Scooter stolen .
A scooter can be your only way of getting out so to have peace of mind with insurance can be a huge benefit.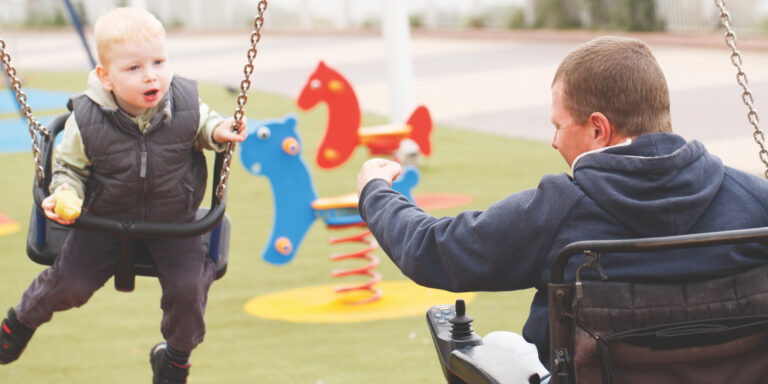 What would happen if you were to run into someone?
Having insurance  gives you the peace of mind that you're covered from legal claims made against you by a third party as a result of an accident. Also as you are covered for third party if you were to damage someone's property and they  made a claim against you, you are  protected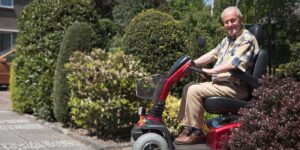 If you would like to  consider insurance please click on the links below. We also have links to some other helpful warranties and insurances
*Please note these links take you to Mark Bates website and away from our website.  You will then be dealing with Mark Bates LTD.
Click on the images for more details
Mobility and Powerchair Insurance. Includes 24/7 Breakdown Recovery and Public liability. 
Upgrade to the Plus Policy for Puncture Cover. 
Try One month Mobility Insurance  for Free
Manual Wheelchair Insurance includes Accidental damage, public liability and 24/7 natinal breakdown recovery. 
Try One month Mobility Insurance  for Free
Mobility Scooter Care Warranty
If you need repairs for your new or used scooters after your manufacturer's warranty has expired you could be left with some expensive bills. Warranty insurance covers Mechanical and Electrical breakdown. It covers the full cost of Parts, Callout and Labour.